Pet Hospice Care in Sacramento, CA
If you are concerned about your pet's quality of life, please contact us to book an appointment. We believe in the benefit of providing care in the place where your pet feels most comfortable—at home.
What is Animal Hospice Care?
Relieving Your Pet's Physical Pain
Animal hospice care is focused on relieving your pet's physical pain. The goal of this type of care is to improve their comfort while supporting pet owners until they're ready to consider compassionate euthanasia for their companion. Dr. Conner works with owners and pets in hospice care, enabling family members to provide as much medical and emotional support at home as possible. This time allows families to adjust to their pet's progressive disease and say goodbye in a peaceful, more personal way. Many pet parents choose hospice care to have the time to plan for their death and to ensure that all the decisions about the pet's needs are guided by their personal interpretation of the situation. Our goal is to limit your pet's discomfort and provide them with improved quality of life until the time comes to pass with dignity. If you have an elderly pet struggling to get up and get around, or a pet that has been diagnosed with a terminal illness, then hospice care may be the right choice for you and your pet.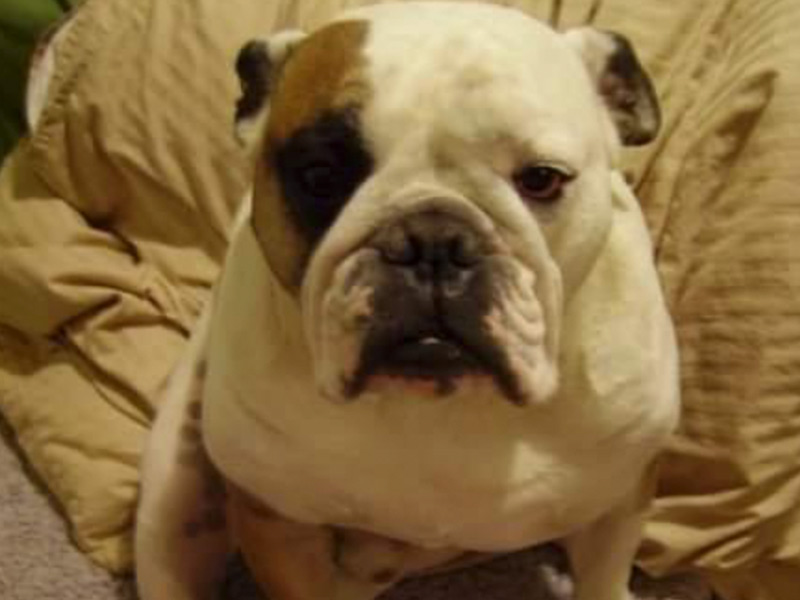 Veterinary Hospice is a specialized type of care for pets facing a life-limiting illness. Therefore the goal becomes pain management and comfort rather than diagnostics or cure.
Hospice care addresses the patient's physical, social interactions, and dietary needs. We will provide much-needed support to our patient's family.
Personalized care and action plans in the comfort of your home
Disease-specific education
Personalized quality of life assessments, as well as aid in the recognition of subtle to major signs of pain and impending distress
Pain Management
Nutritional counseling
Fluid therapy
Examples of Steps We Take During Hospice Care for Pets
Anti-anxiety medications for emotional distress caused by limited mobility, nighttime pacing, or signs of cognitive dysfunction
Appetite stimulants to improve eating and overall well-being
Fluids for patients with kidney disease or dehydration
Medications to relieve nausea or other symptoms limiting the quality of life
Veterinary Services
Below are all of the veterinary services we offer at Constant Companion. If you have any questions regarding our services, please feel free to call us.