About Constant Companion
Providing in-home euthanasia, hospice, and end-of-life services for your pet
About Constant Companion
We Walk You Through It!
Understanding your pet's illness and end-of-life needs can be overwhelming, which is why we're here to guide you through it.
We take each step with you, and offer compassionate, loving end-of-life services for your beloved pet.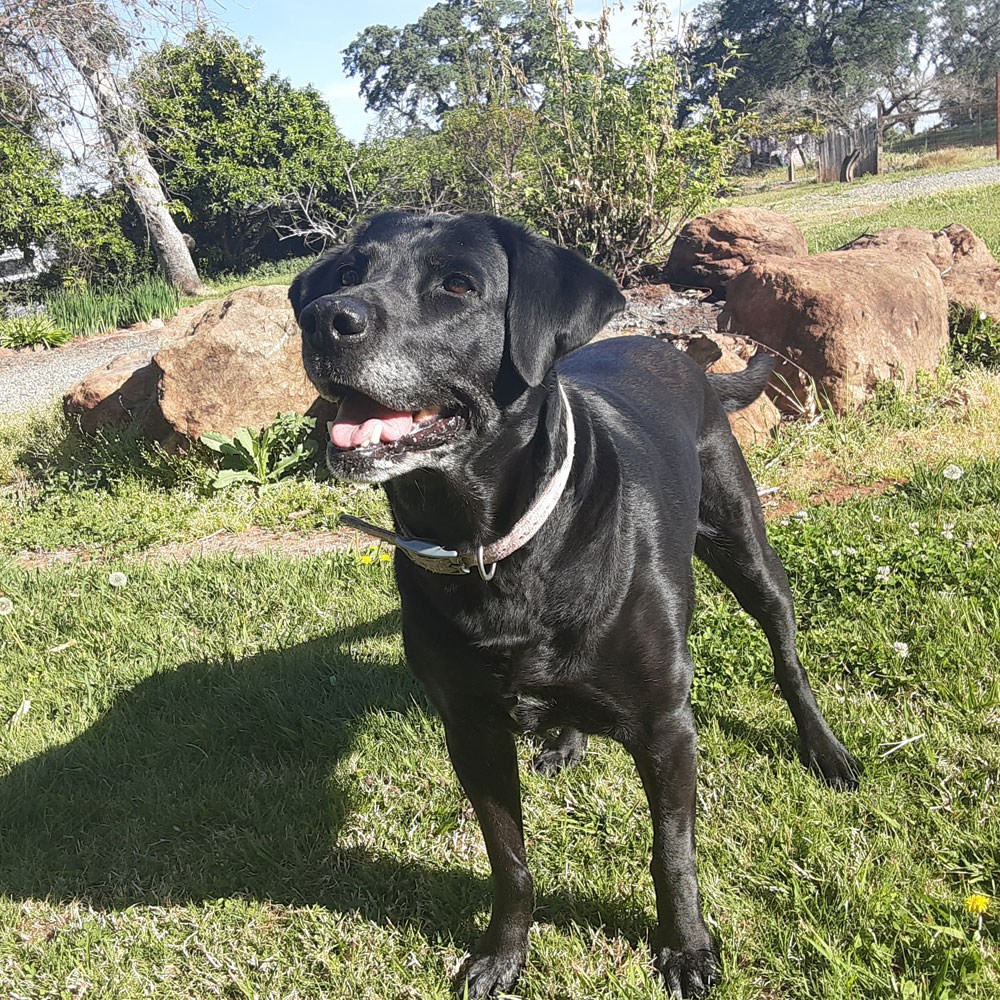 Our Vision
We understand your pet's final moments should be at home. We know how difficult it can be to take that "last drive" to the veterinary clinic, which is why we come to you.
During your unhurried, loving "goodbye," your pet will be in the most comfortable place – your home – surrounded by loved ones.
We understand how overwhelming this time can be, which is why we care for every detail, no matter how small, so your only focus is being with your pet.
Our Mission
Constant Companion's mission is;
We are honored and privileged to be invited into your home to provide end of life care to your constant companion. We will walk with you during your pets end of life journey with respect, compassion, love and understanding.
Why Choose Us
Everything Your pet needs in one place
We understand that there's no place like home, and that driving to a vet can cause undue stress. You and your pet can get the best possible care in the place you're both most comfortable – home.
The Answers You Need
Get clear answers on whether it is time for Pet Euthanasia Services. We understand the sadness involved in making this difficult decision. If pet euthanasia becomes inevitable, it is important to find a caring team of professionals. We can help you through this painful time.
Keep Your Pet at Home
They have spent all their life with you in your home. Our team can help you spend this cherished time in your home with your family.
Goodbye Takes Time
Your final moments should not be rushed, which is why we offer unhurried appointments. Because every family's needs are different, we want to ensure you never feel hurried during this delicate time.
Care for your pet family
Quality Care is in the details. We take every little detail into consideration, no matter how small it seems, and help make your pet's end-of-life journey as meaningful as the life they lived.