In-Home Pet Euthanasia in Sacramento, CA
Experience compassionate end-of-life pet care and euthanasia in the comfort of your own home. Let us support you and your pet during this difficult time.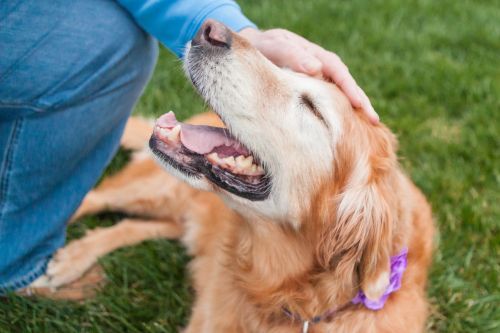 COMPASSIONATE & PEACEFUL EXPERIENCE
Personalized and compassionate care for your pets.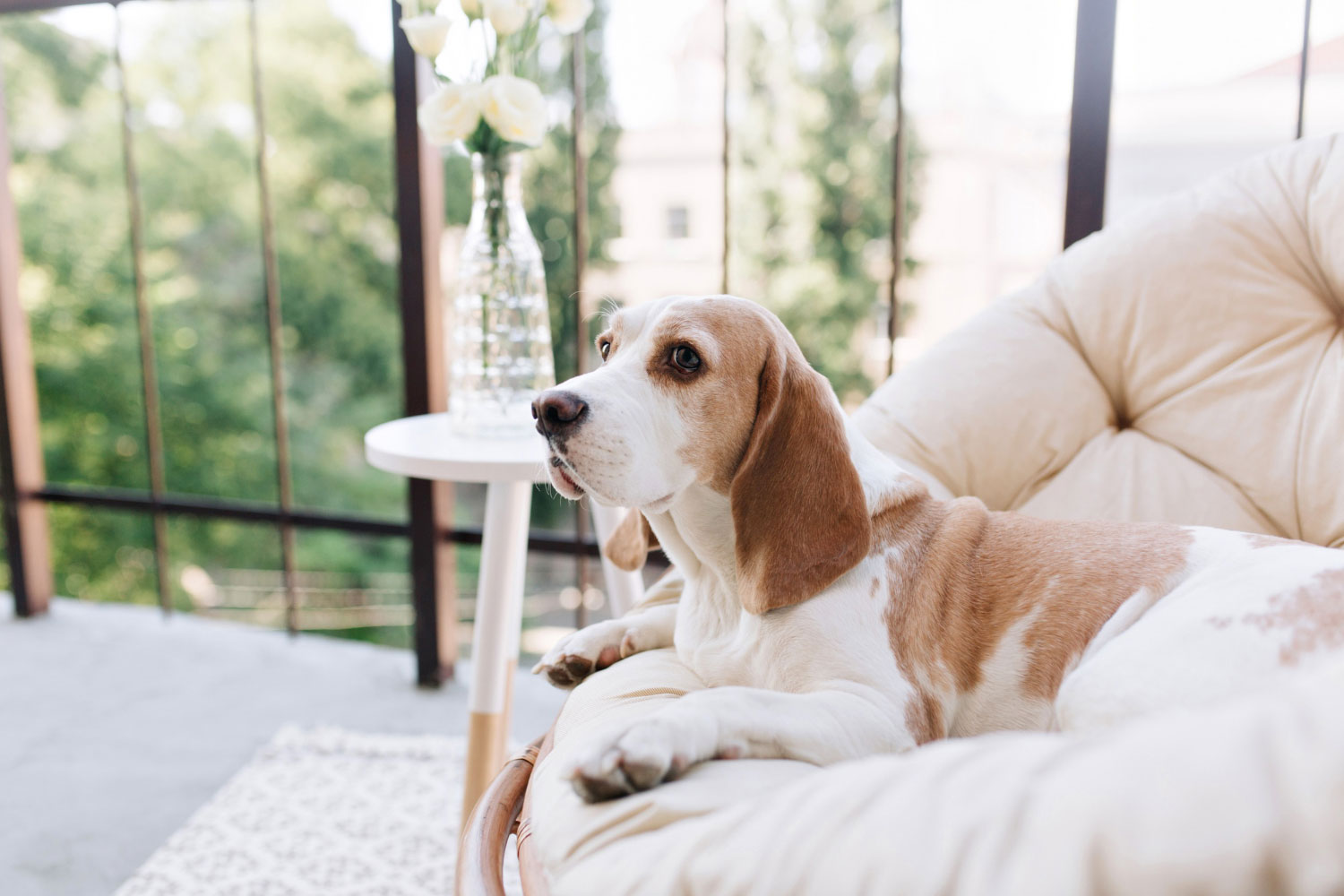 The personal touch
Our team is devoted to assisting you and your pet.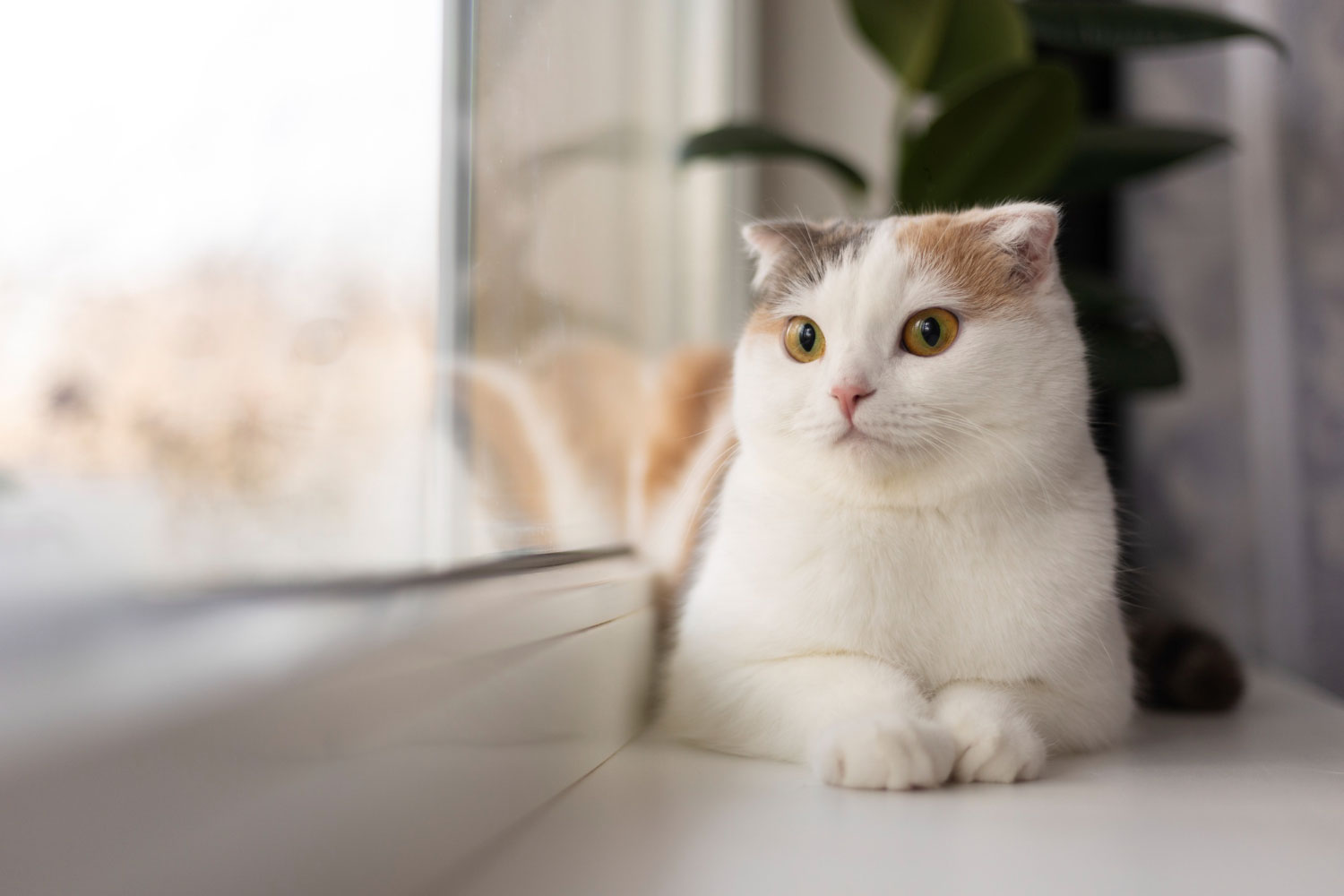 Quality of Life assessment
Dr. Conner will drive to your home and perform a Quality of Life Assessment.
Our Mission
We understand your pet's final moments
should be at home.
We are honored and privileged to be invited into your home to provide end-of-life care to your constant companion in the Sacramento, CA area. In addition, we will walk with you during your pet's end-of-life journey with respect, compassion, love, and understanding.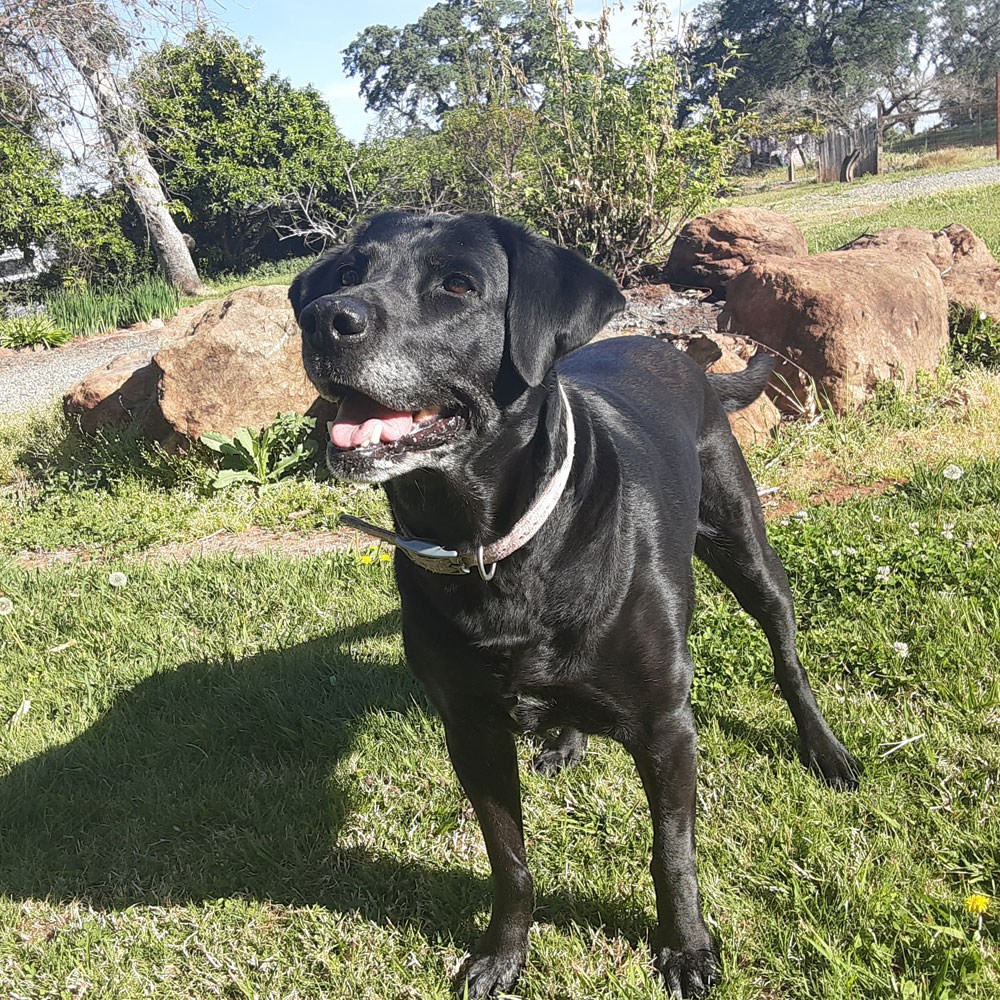 We Provide Mobile, Compassionate Care for Your Pets in Sacramento
Personalized and compassionate end-of-life care for your pets.
During the toughest of times,
we'll be there every step of the way.
Your pet's last moments are spent surrounded by the comforts of home – perhaps in a special chair, their favorite spot in the backyard, or simply nestled in your lap
No stress during the car ride to a vet clinic
Animal family members can be present during this transition.
More time to say your final goodbye – but on your terms
More people can be present; all family members or special friends and neighbors who have generally cared for or bonded with your pet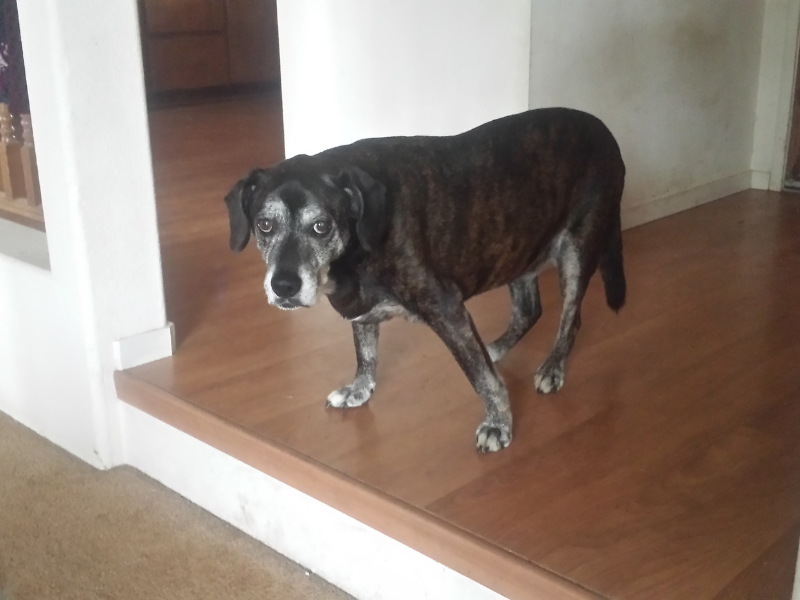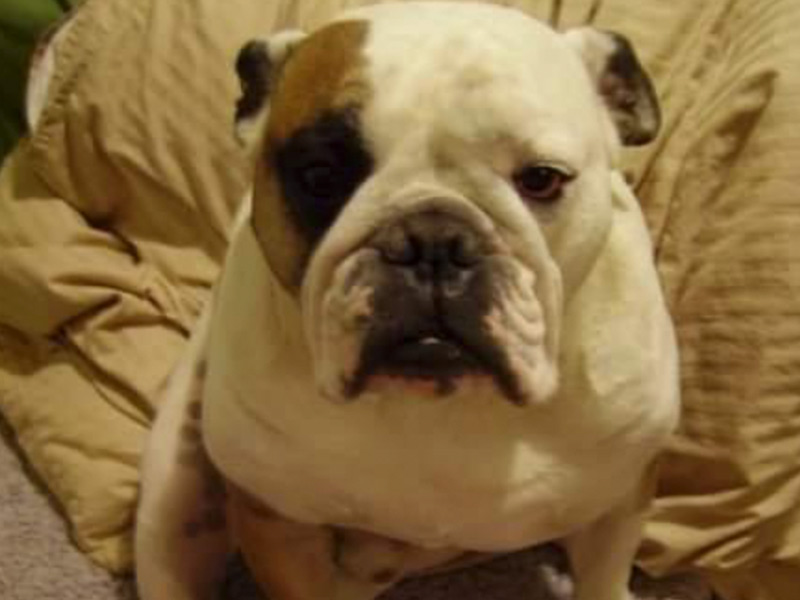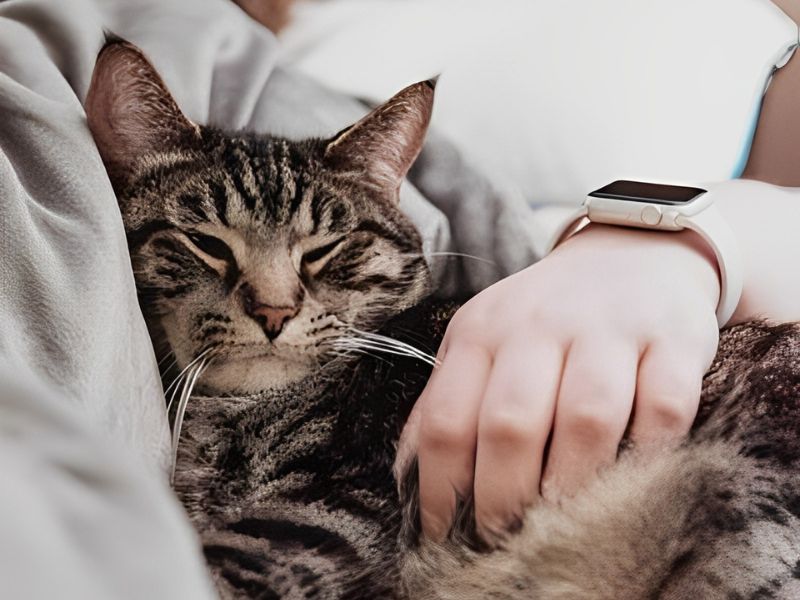 Why Choose Us?
We offer personalized and compassionate care for your pets. We are a pet euthanasia service across the Sacramento region.
How It Works
We serve Sacramento, Roseville, and the surrounding areas.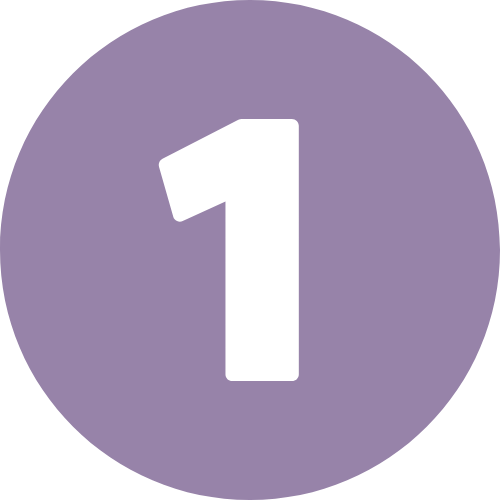 Choose Your Service
If you have decided it is time to say goodbye to your pet, the service you will choose is Euthanasia. If you are not sure and need additional advice before deciding, then you'll want to consider a Quality of Life Consultation.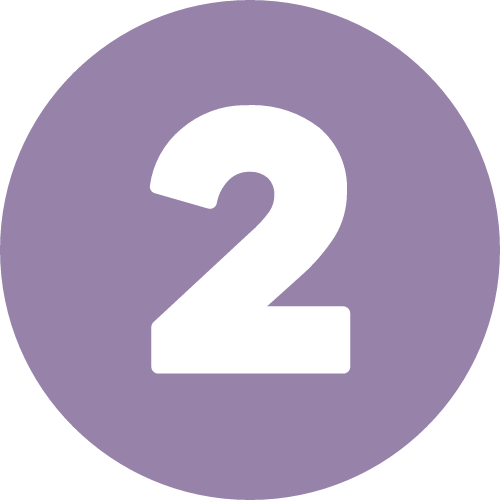 Confirm Pricing and Service Area
We serve Sacramento, Roseville, and the surrounding areas. Constant Companion believes in open and honest communication about costs. You will not find hidden charges or confusing pricing structures. We strive to minimize stress for our clients.
Schedule Your Appointment
Families can request an appointment online, call, or text us. We want to make this as comfortable and stress-free for you as possible.
Meet Dr. Jackie Conner
Compassionate service for your constant companion is the core of what we do and also why we love what we do. Dr. Conner is a 2010 Kansas State University graduate. She did her internship in emergency and critical care and has 12 year's experience in general practice. She is married and happily raising a child, two dogs, peacocks, chickens, three cats, a few goats, and a cow. She is truly surrounded by love! In her spare time, she and her family love to be at the lake.